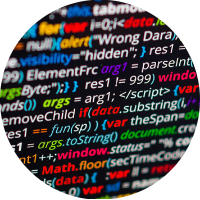 Ken Tilley
-

Freelance Web Developer

Freelance web developer with 10+ years experience based in central Ohio.

Skills include ASP.NET, MVC, Web API, AngularJS, HTML5 and CSS3 among others. A more complete list is available on the about page.

You can view some recent projects below or in more detail on the projects page.

Feel free to contact me via the contact page with questions or requests.